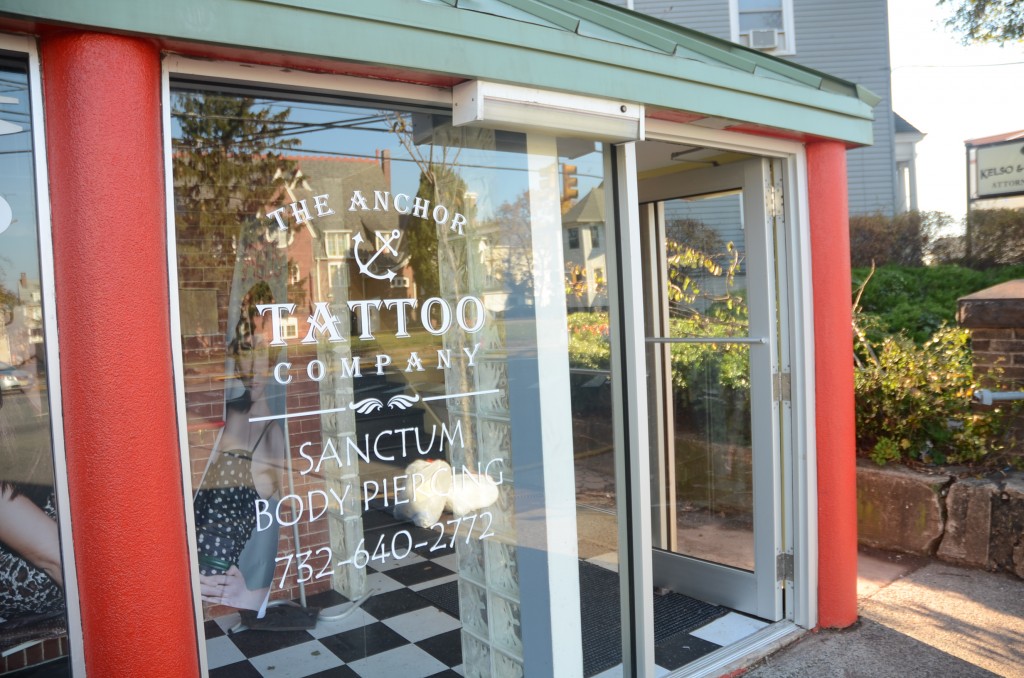 Sanctum Body Piercing
We have two piercers on staff.  Chuck Shupe and Katie McGaffney.  Chuck has been piercing since 1996, and Katie has been piercing since 2010.  Both our piercers are trained in sterile technique and Chuck has a BS in Microbiology from Cook College, Rutgers.   On most weeks, Chuck pierces every day except for Wednesday and Sunday, Katie pierces on Wednesday and Sunday, although this may be subject to change.
We are a full service piercing parlor, offering all piercings of the ear, nose, lips, and tongue, as well as eyebrow, nipples, navel, and genitals.  We also do surface piercings and micro-dermals.
In order to be pierced, you must be eighteen and have a state issued ID with you to prove it.  No Exceptions.  Acceptable form of ID are:  – Driver's license or other DMV ID, passport, resident alien card, military ID, driver's permit with supporting photo ID, original birth certificate with supporting photo, social services ID, county ID.  (A minor who has been emancipated by the courts may bring in their emancipation papers as well as one of the above.)
If you are under eighteen, you must have a parent or COURT APPOINTED guardian with you.  You will need an ID (birth certificate, passport, school ID, or drivers permit) AND your parent will also need an ID.  If you have a court appointed guardian signing for you, they will also need your guardianship documents.